Insight Diagrammer is a professional desktop-based diagramming tool that has a strong bias towards flowcharts, workflows and other similar diagrams.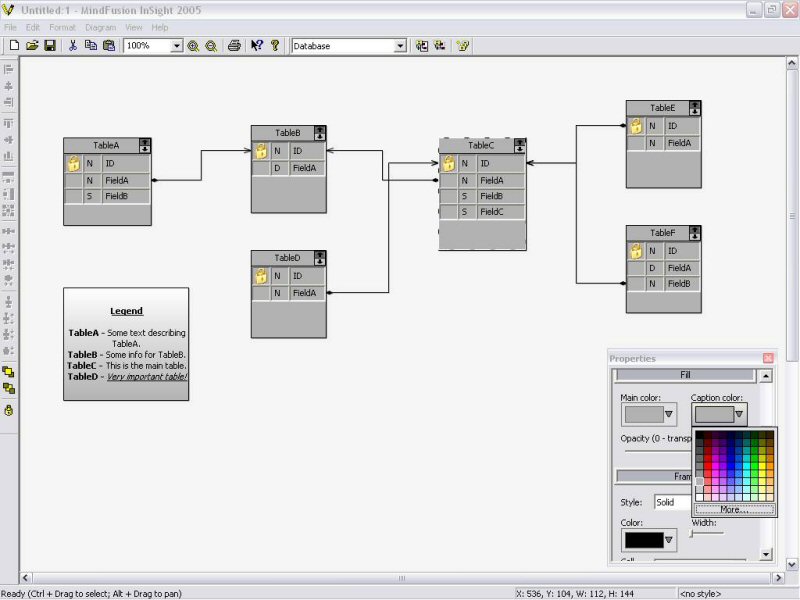 Features:
Templates – There are preset templates available for use with Insight Diagrammer, which allow for rapid flowcharting especially by those who are unfamiliar with this process.
Libraries – 17 distinct libraries are provided, with over 600 preset shapes and images. This allows user to simply drag and drop the shapes into position on the chart.
Layouts – There are three preset flowchart layouts that can be used, Tree, Spring and Layered.
Export – Files can be exported in the usual formats.
Pricing:
Insight Diagrammer is priced at $45 and can be purchased here.
Comments:
This is a straight forward application that is easy to use. The large selection of shapes, templates and layouts means that flowcharts can be created rapidly.